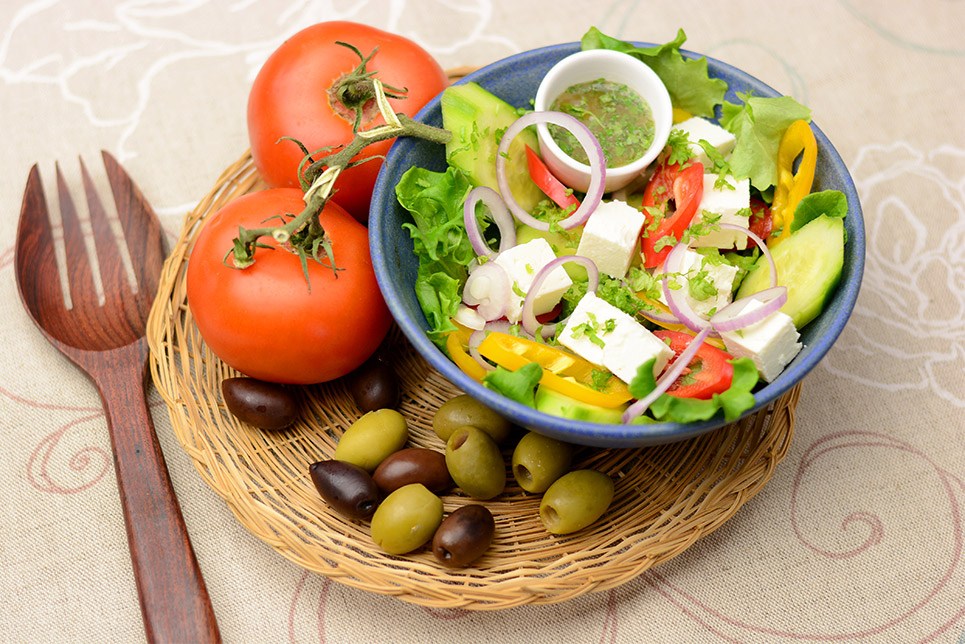 Feta Salad á la Mieleinen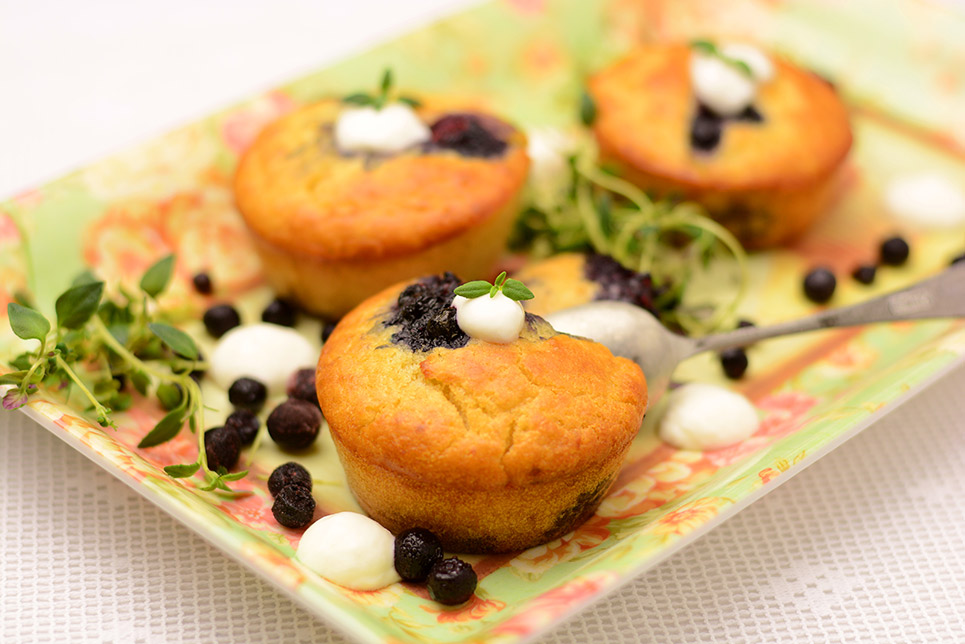 Mieleinen Muffins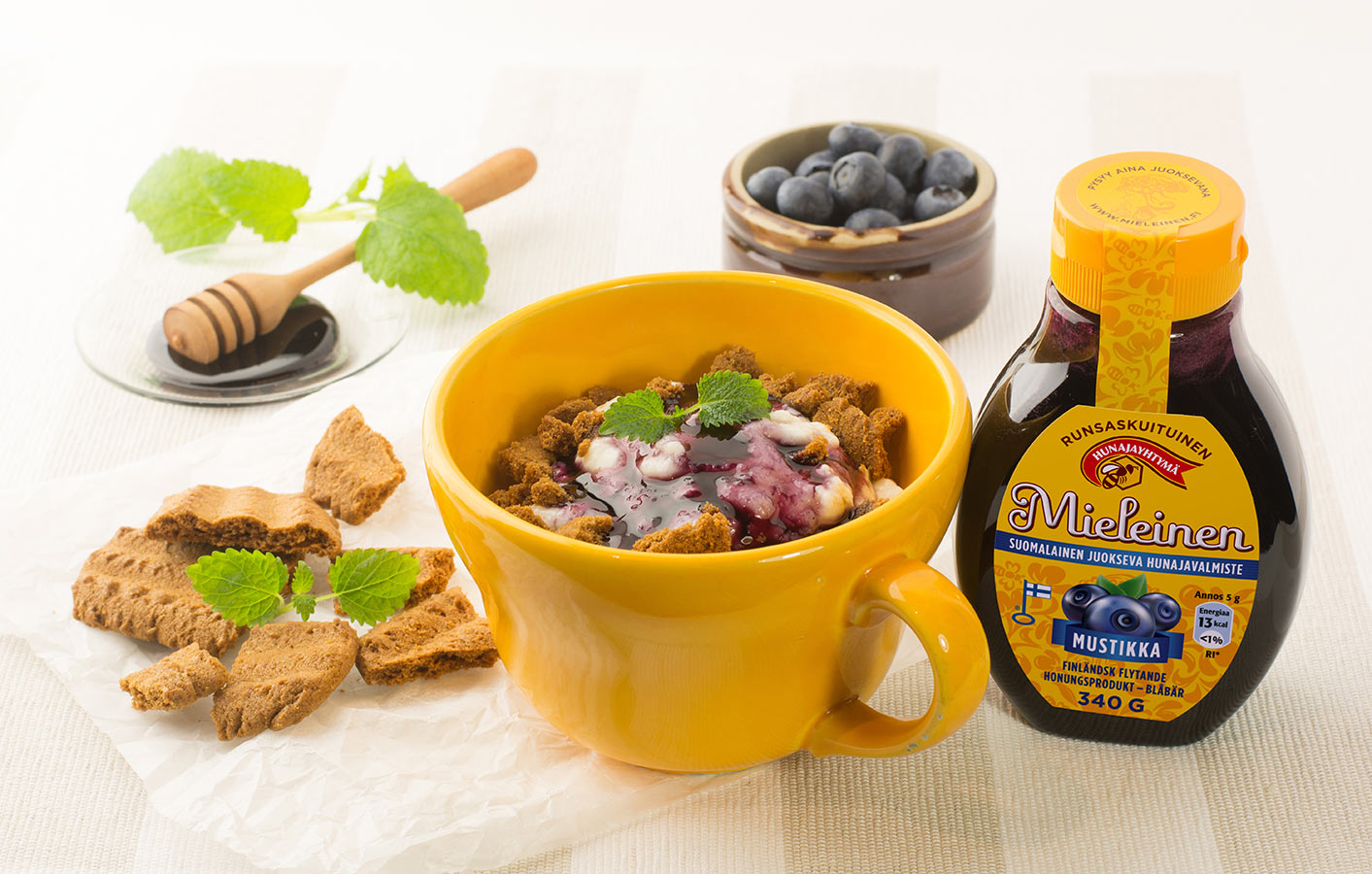 Bilberry-Mieleinen with semolina porridge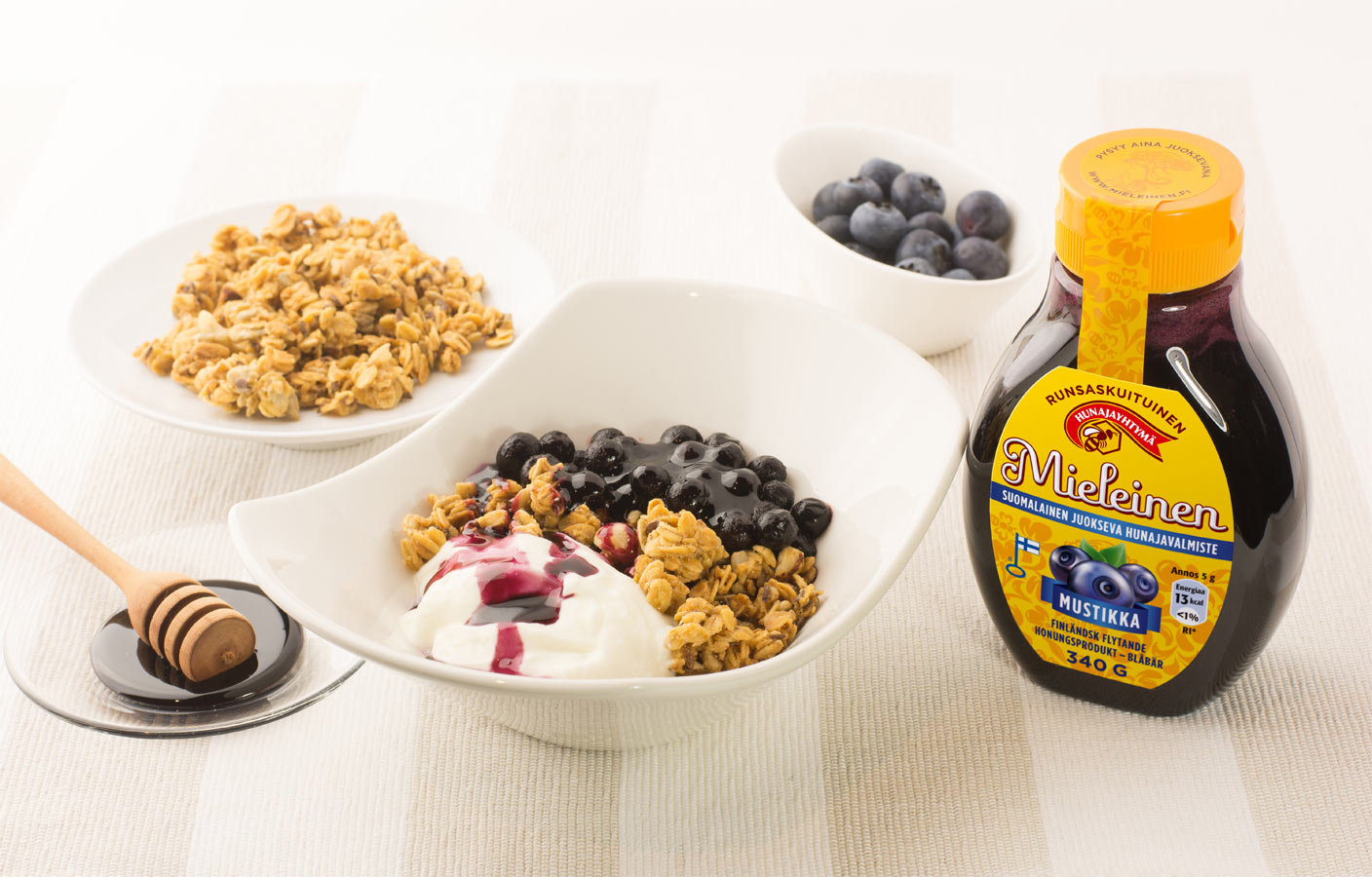 Bilberry-Mieleinen with granola
Bilberry-Mieleinen with yoghurt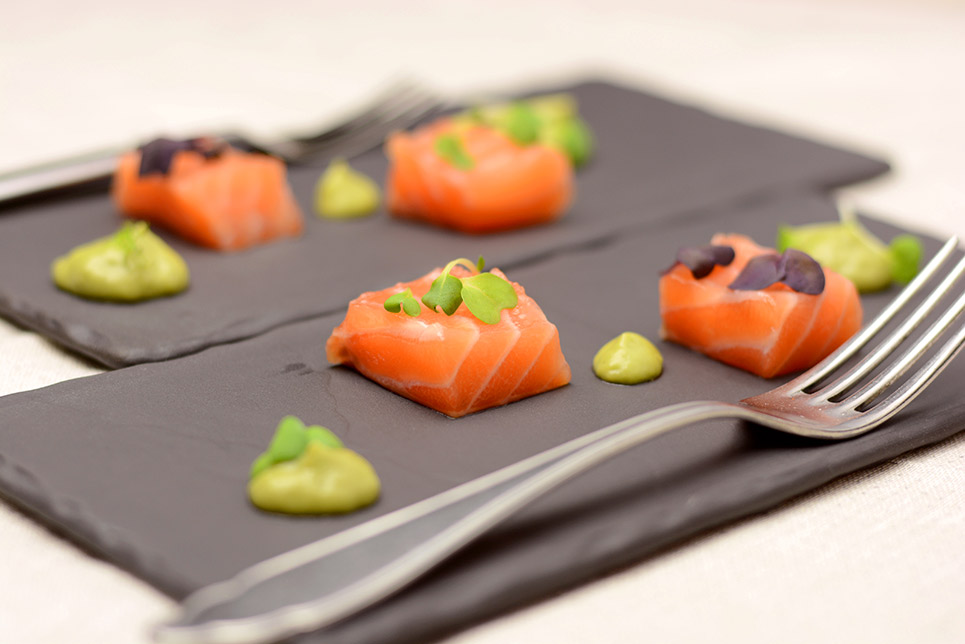 Icehouse Salmon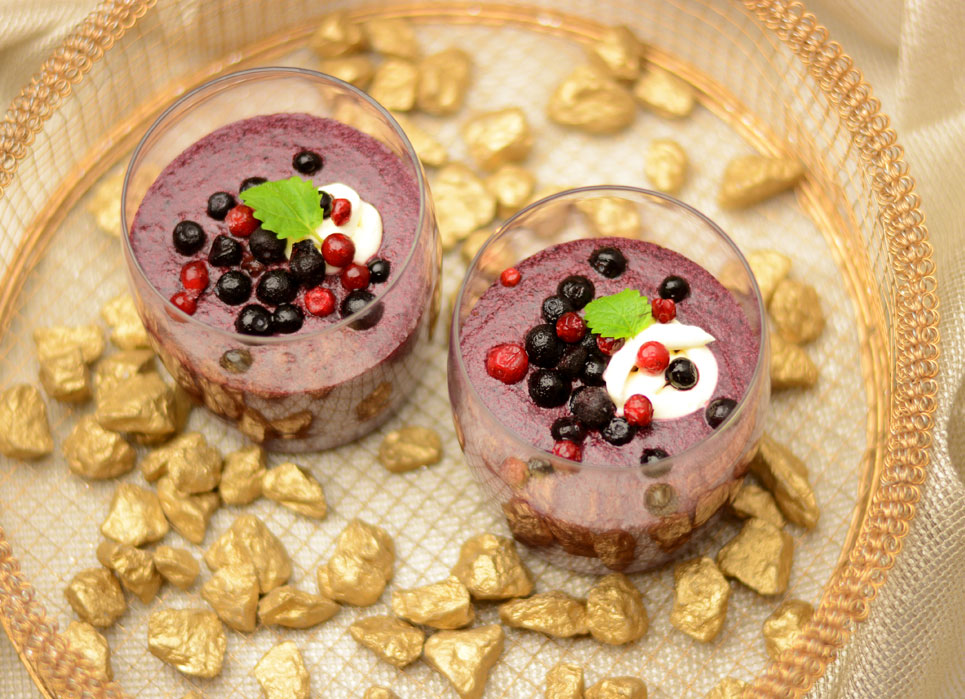 Creamy Berry Dessert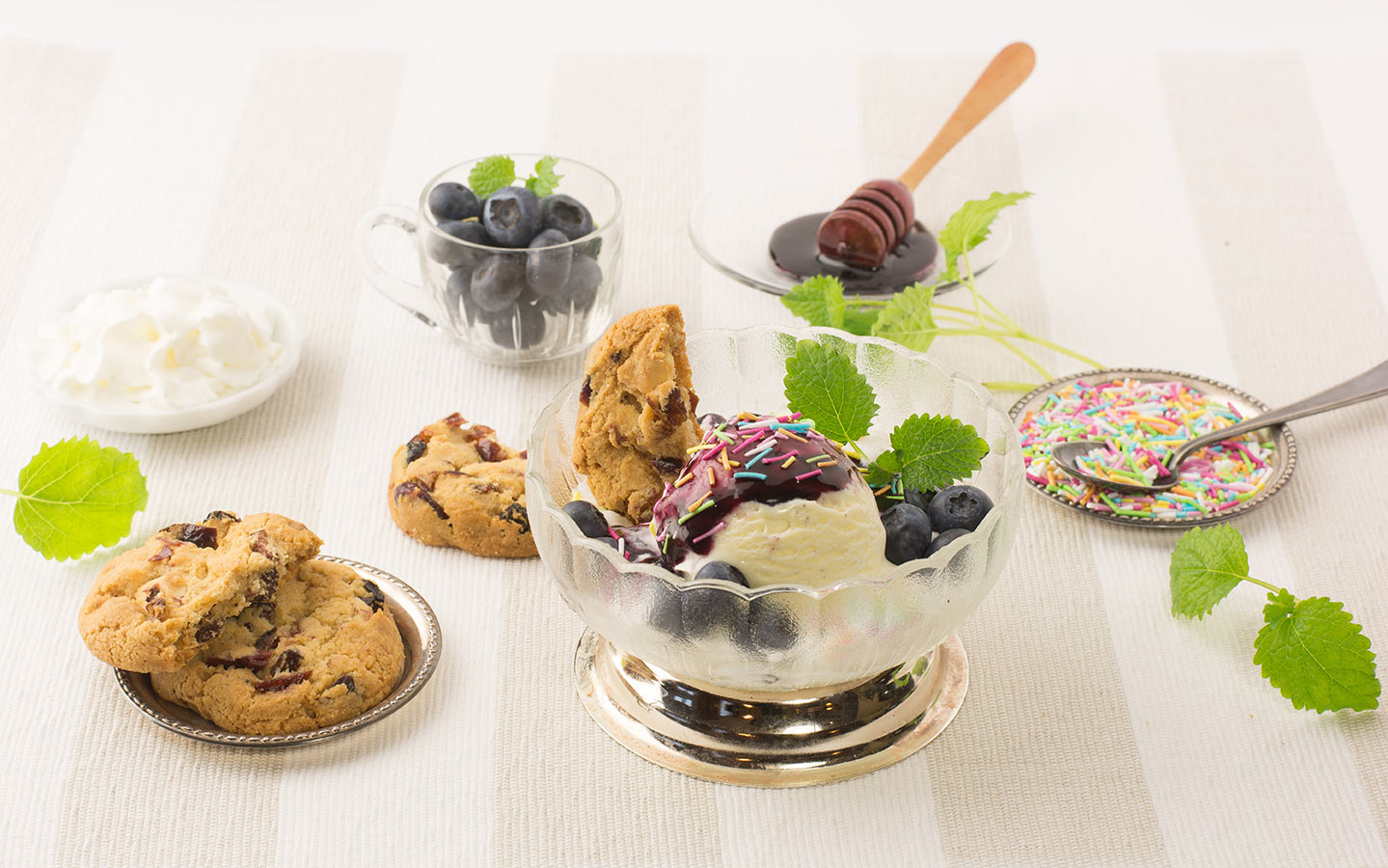 Bilberry-Mieleinen with ice cream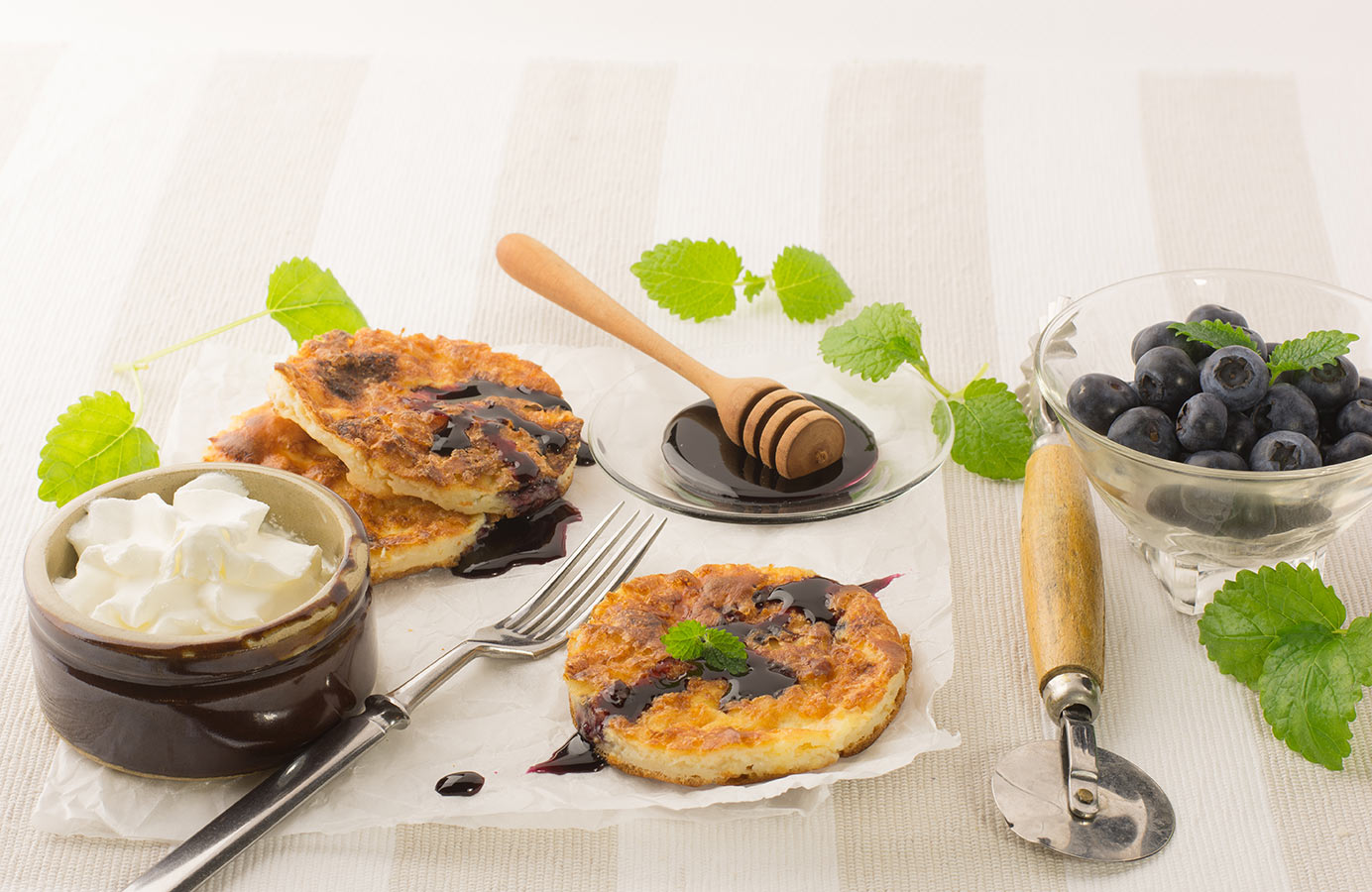 Bilberry-Mieleinen with pancakes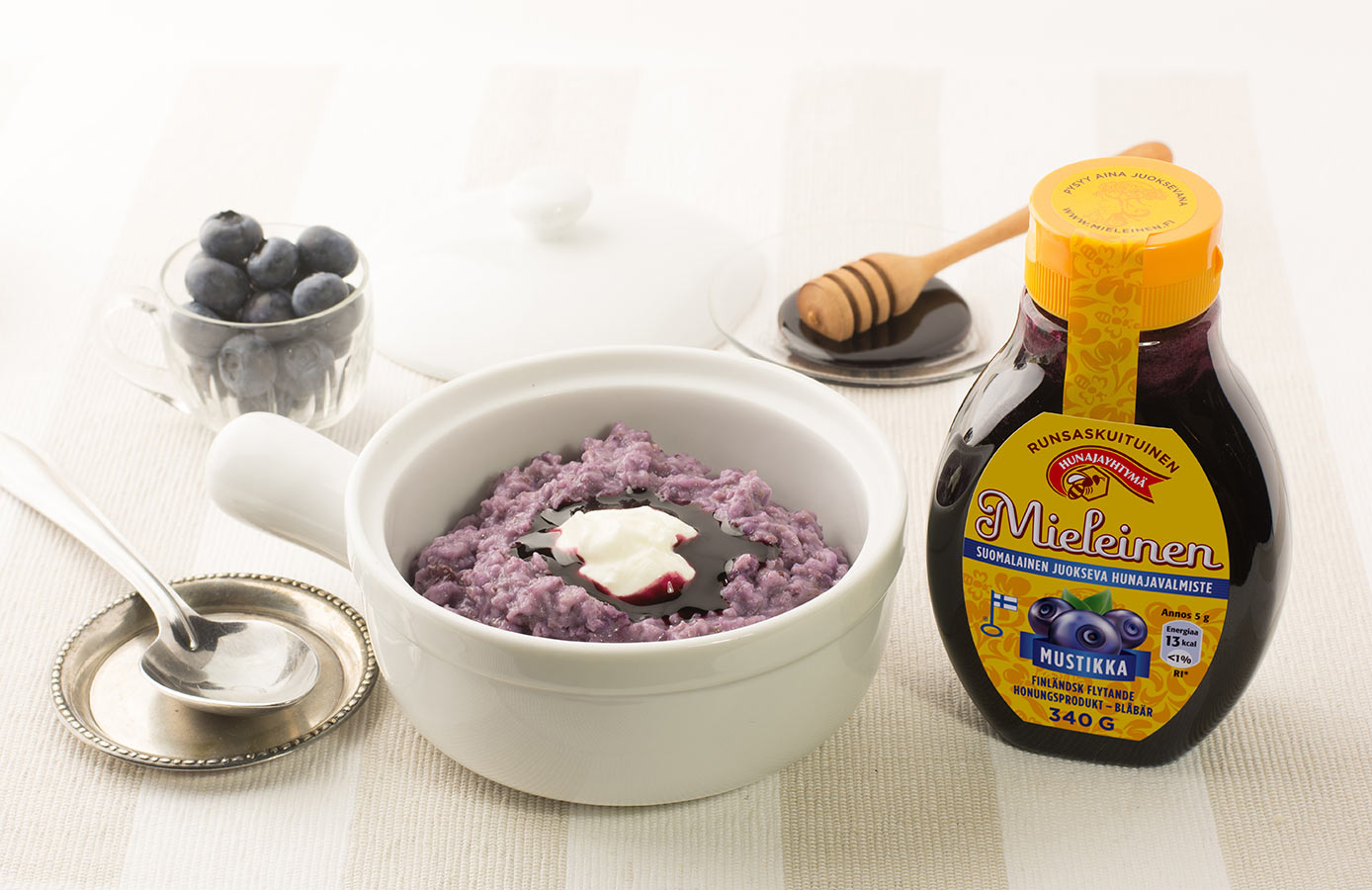 Bilberry-Mieleinen with oatmeal porridge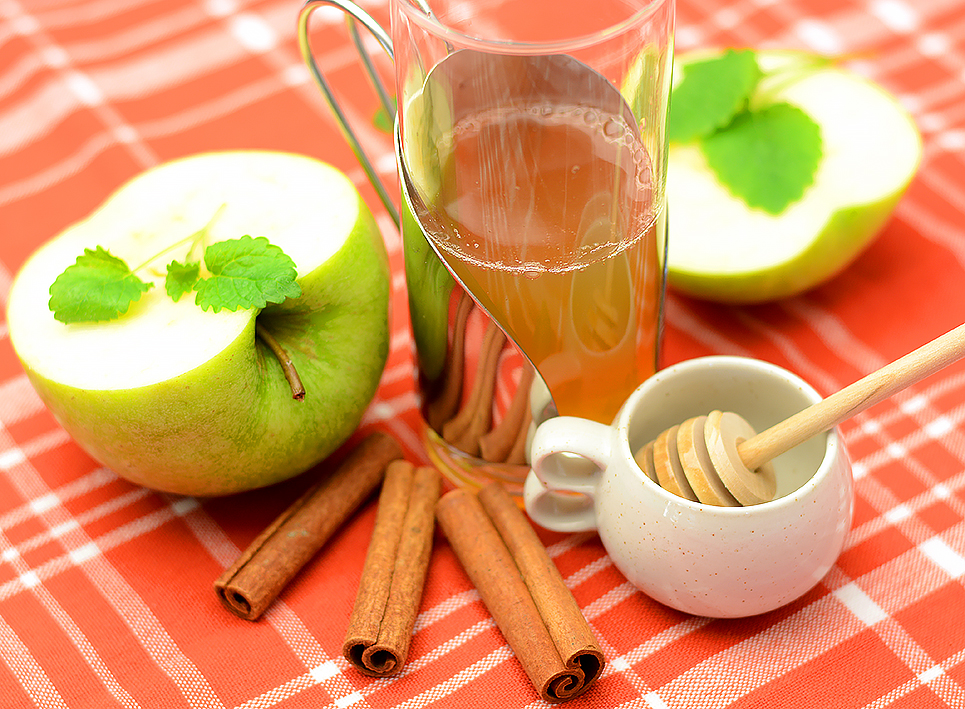 Mieleinen Apple Drink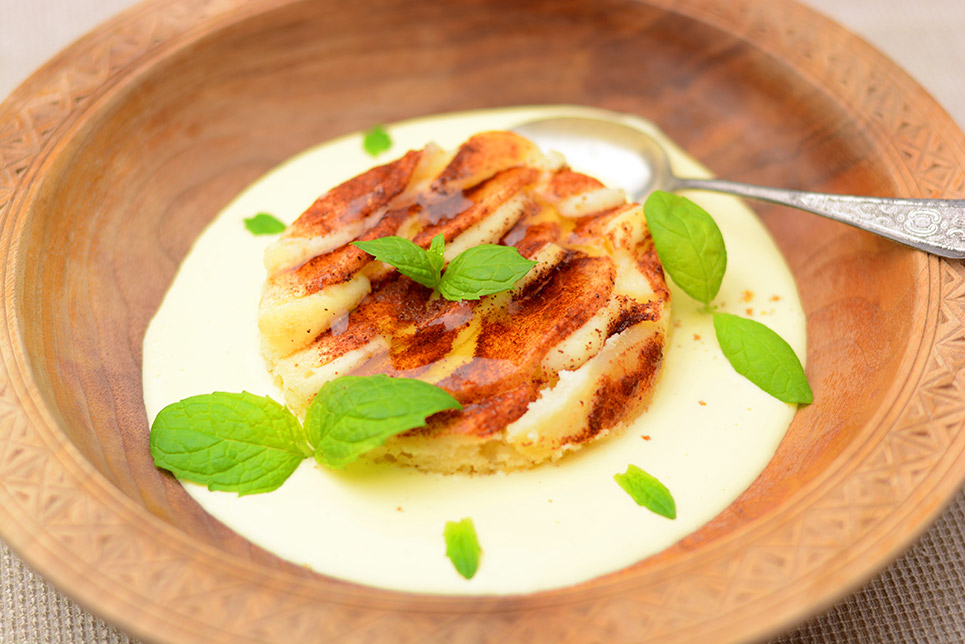 Mieleinen Oven Baked Omelette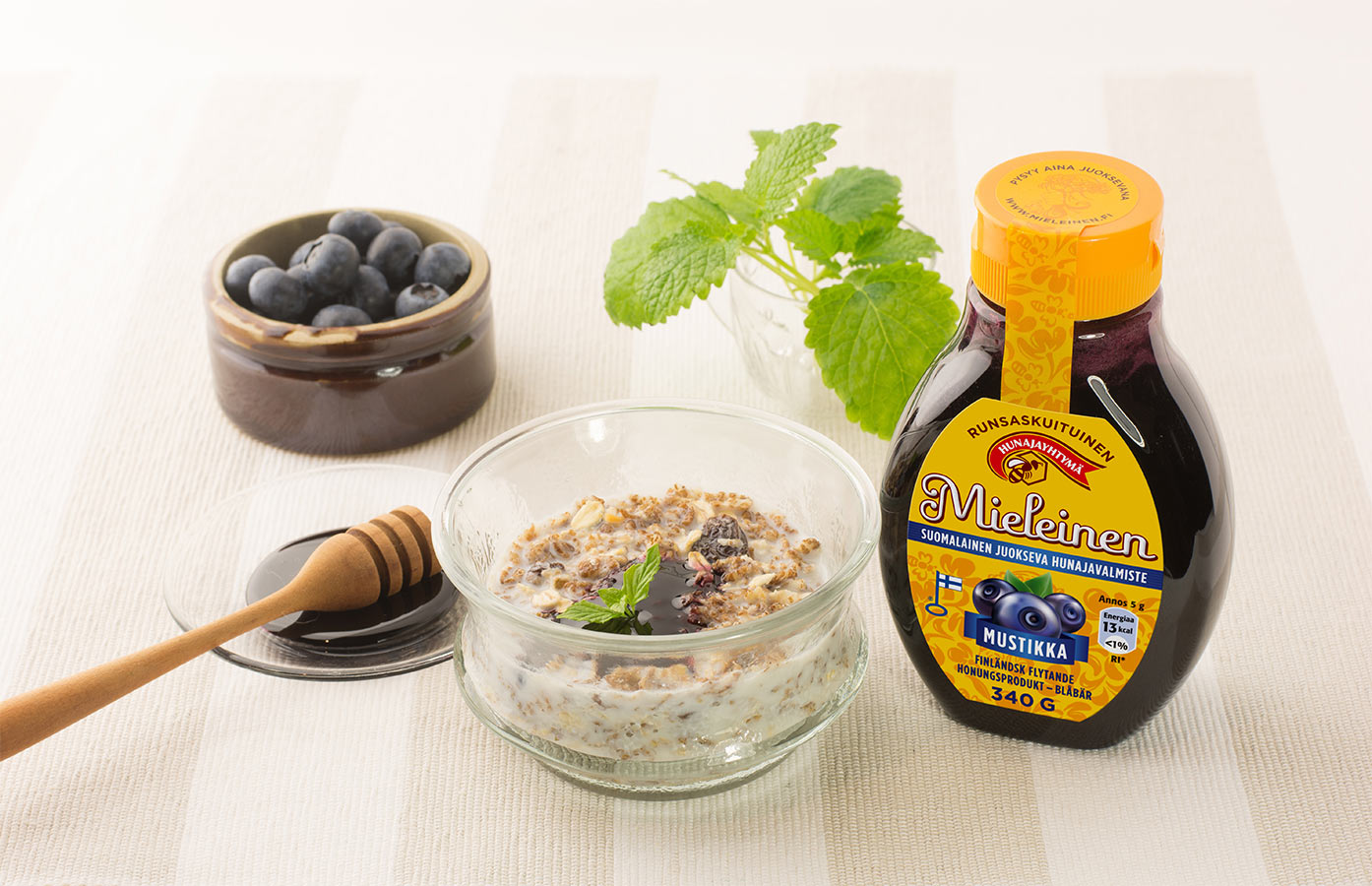 Bilberry-Mieleinen with muesli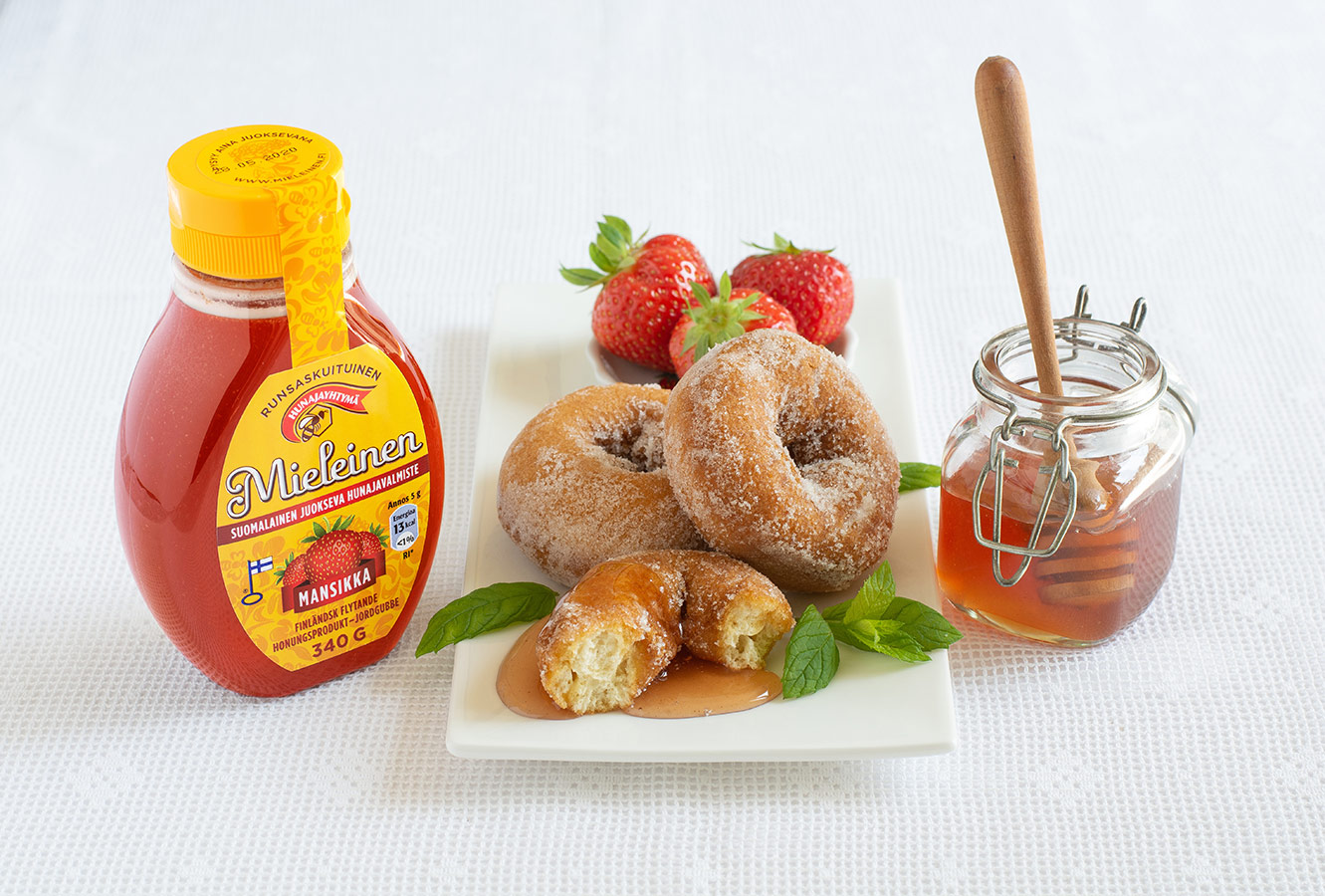 Use as a strawberry-flavoured dip for doughnuts.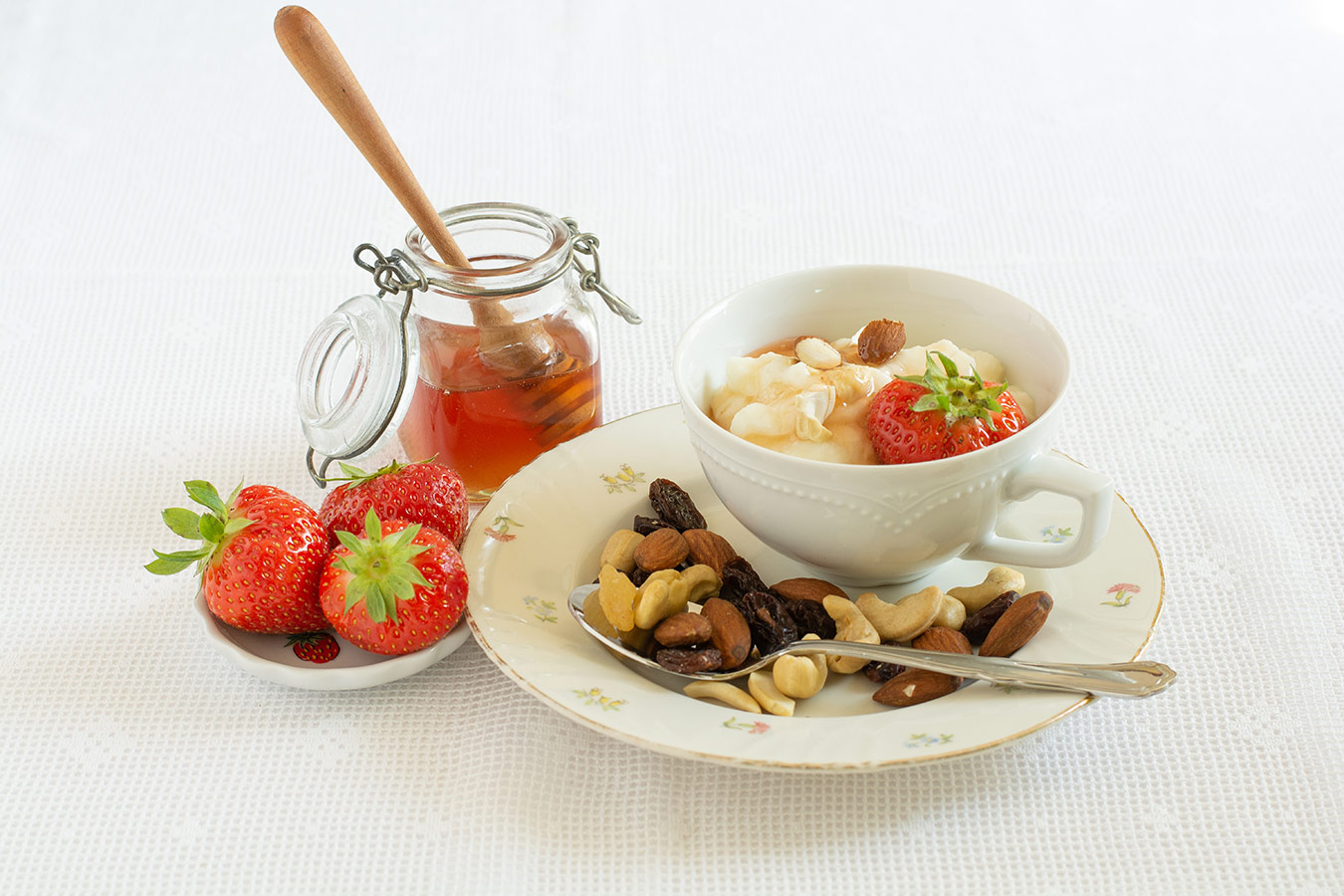 Semolina porridge & Strawberry-Mieleinen. Mmmm!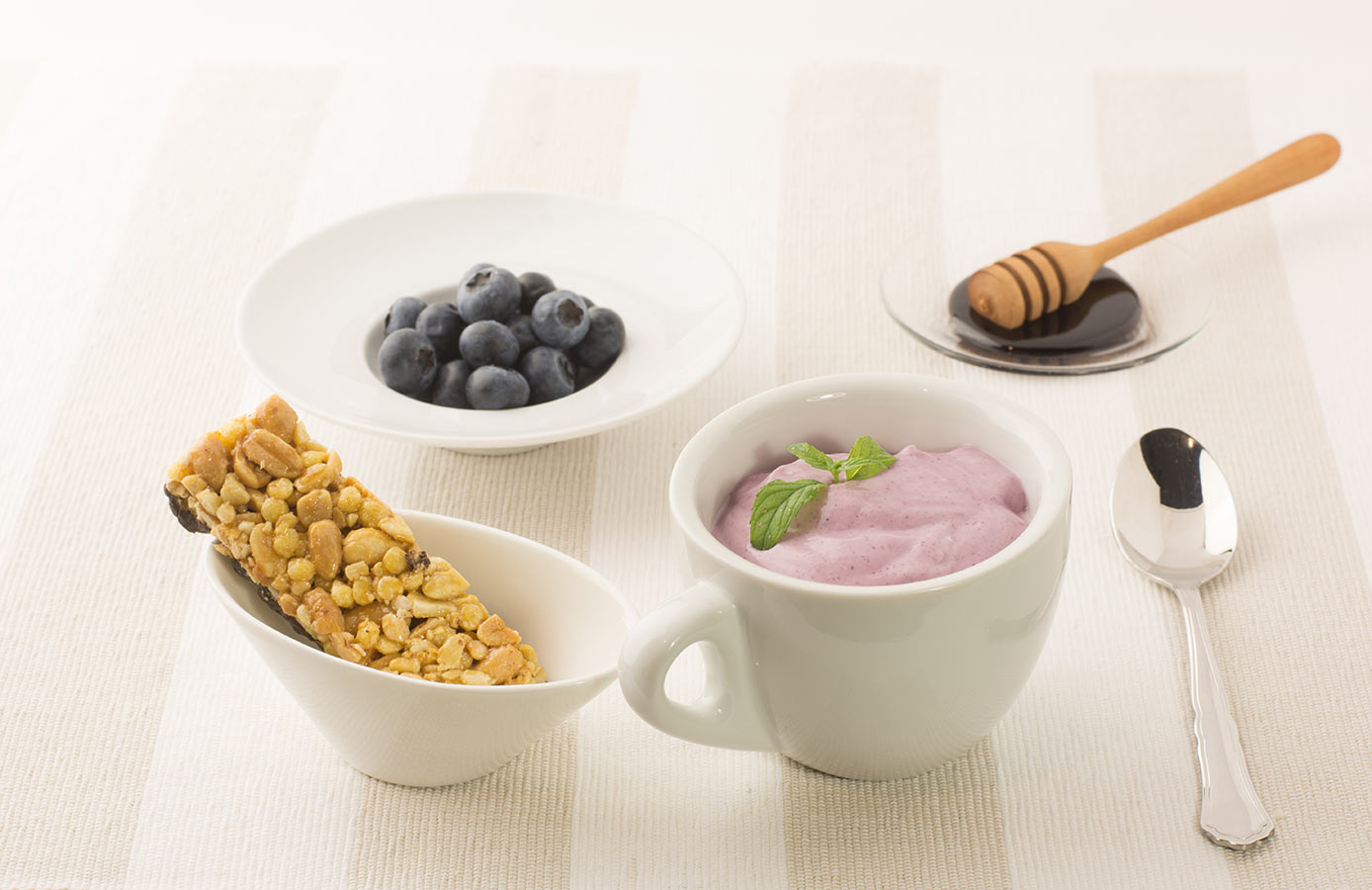 Bilberry-Mieleinen with quark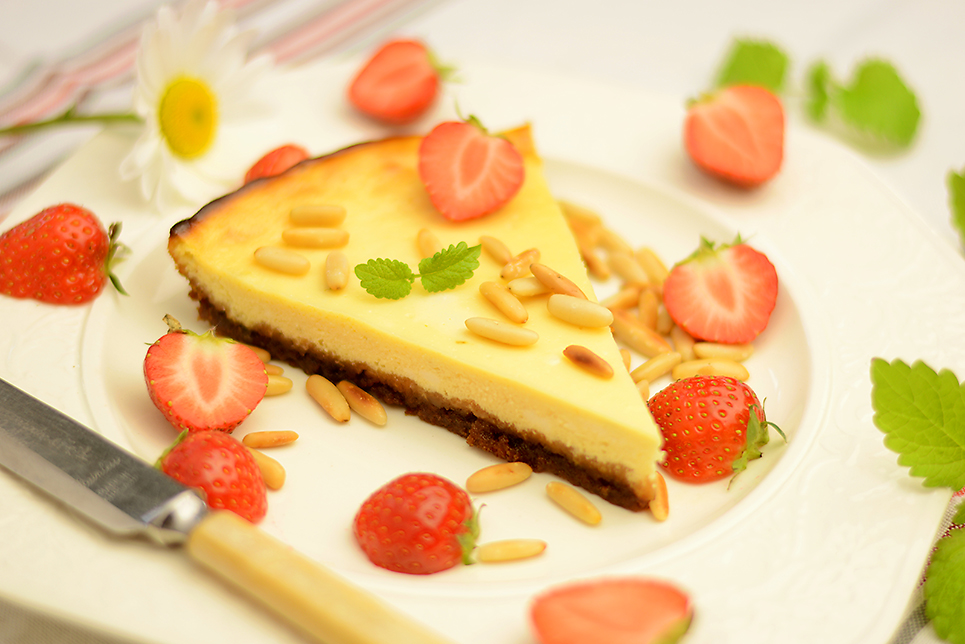 Honey Cheesecake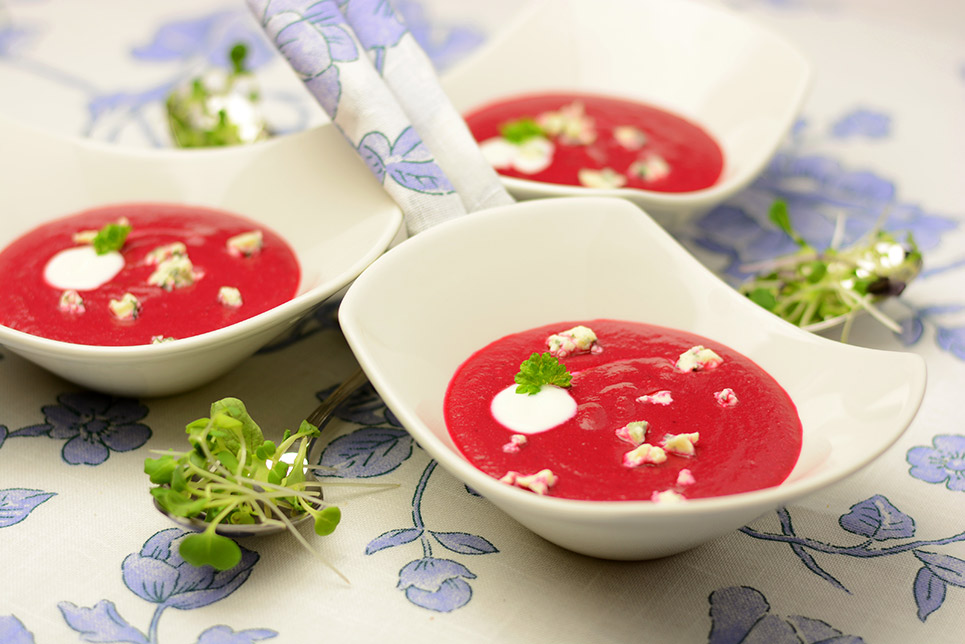 Beetroot Soup Made with Tender Loving Care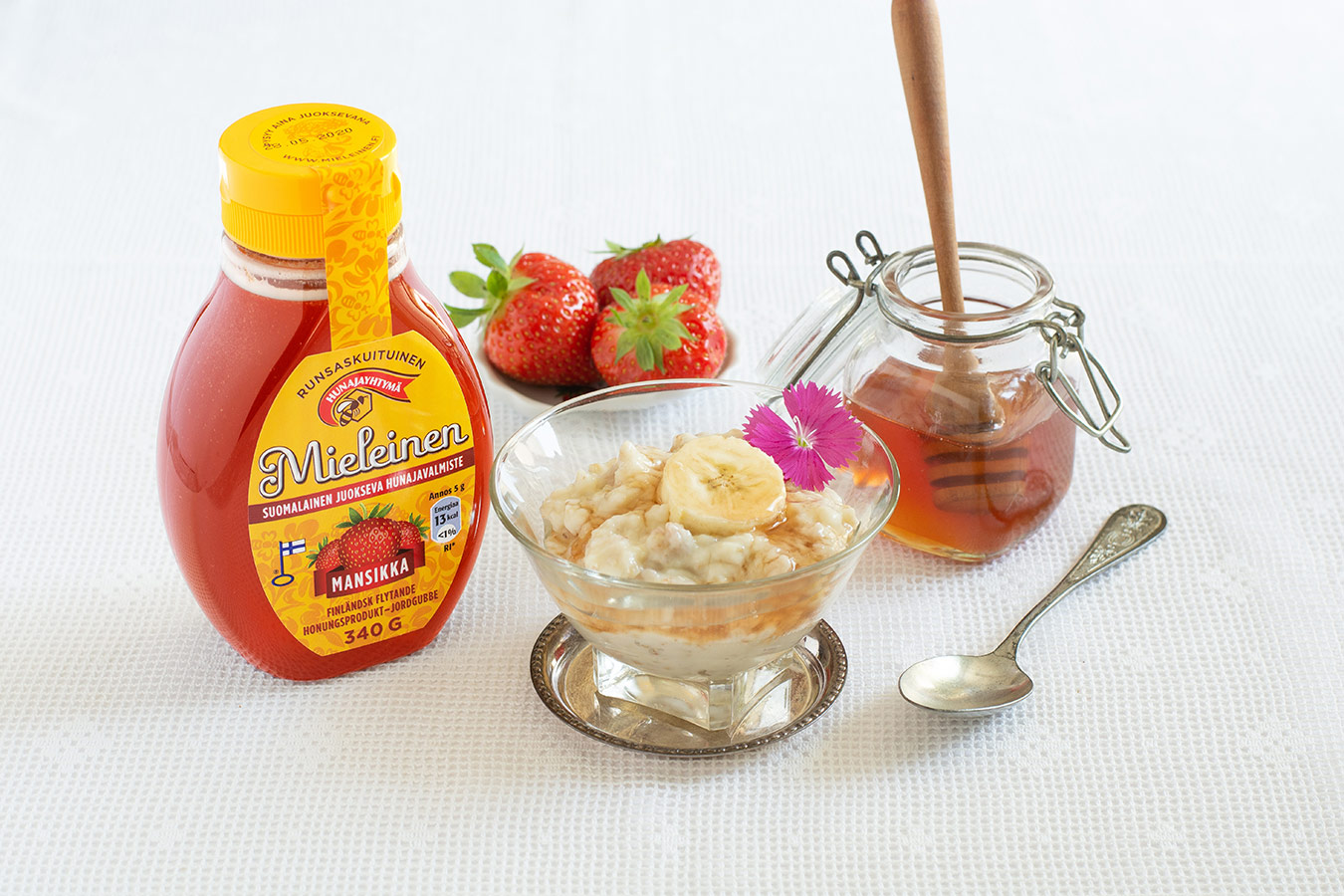 Get ready in the morning with oatmeal porridge and Strawberry-Mieleinen.
Bilberry-Mieleinen with pancakes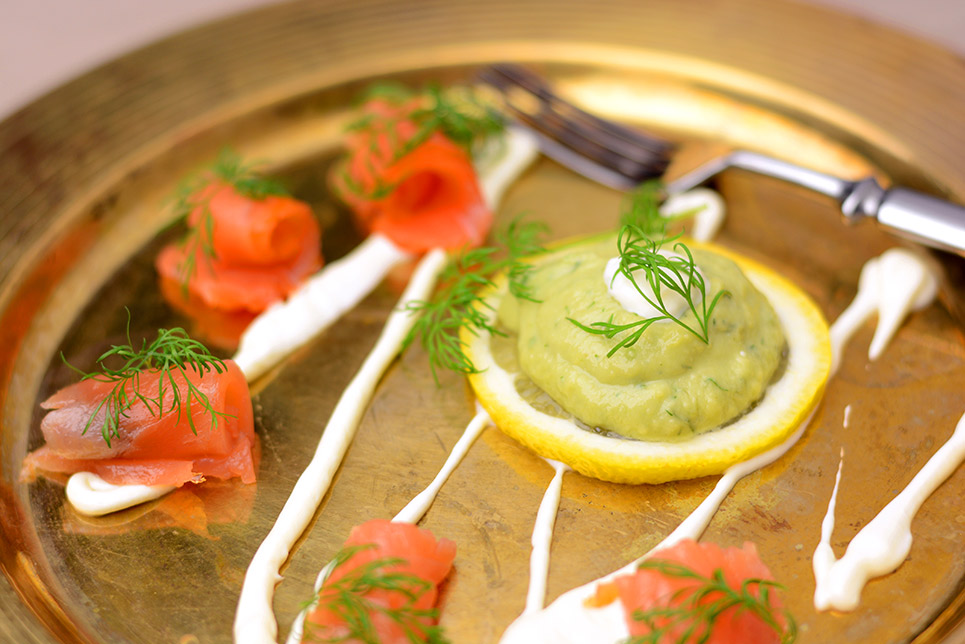 Honey Avocado Sauce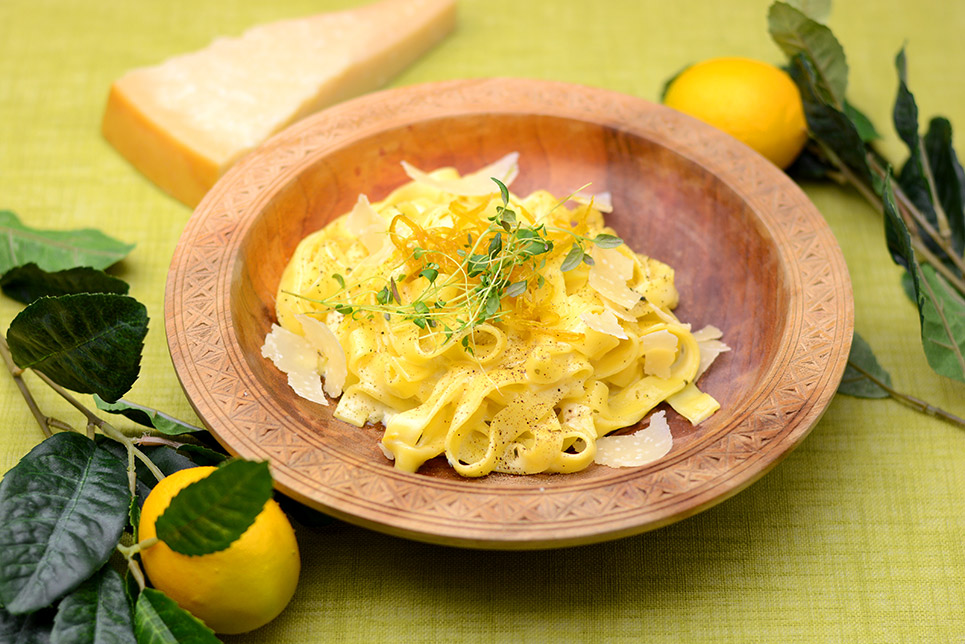 Lemon Pasta from the Heart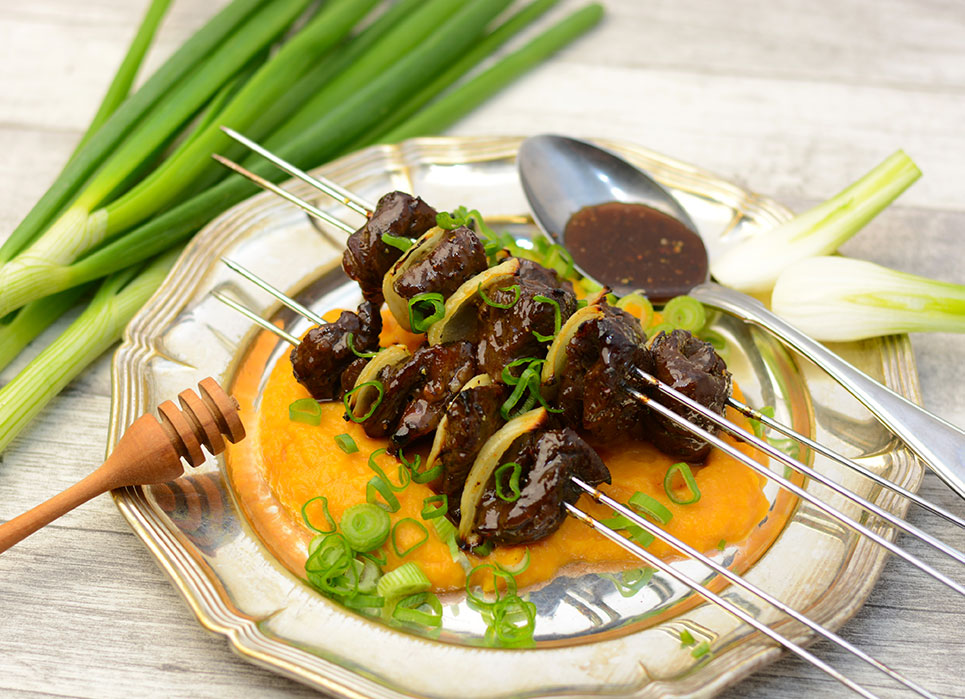 Honeyed Shish Kebabs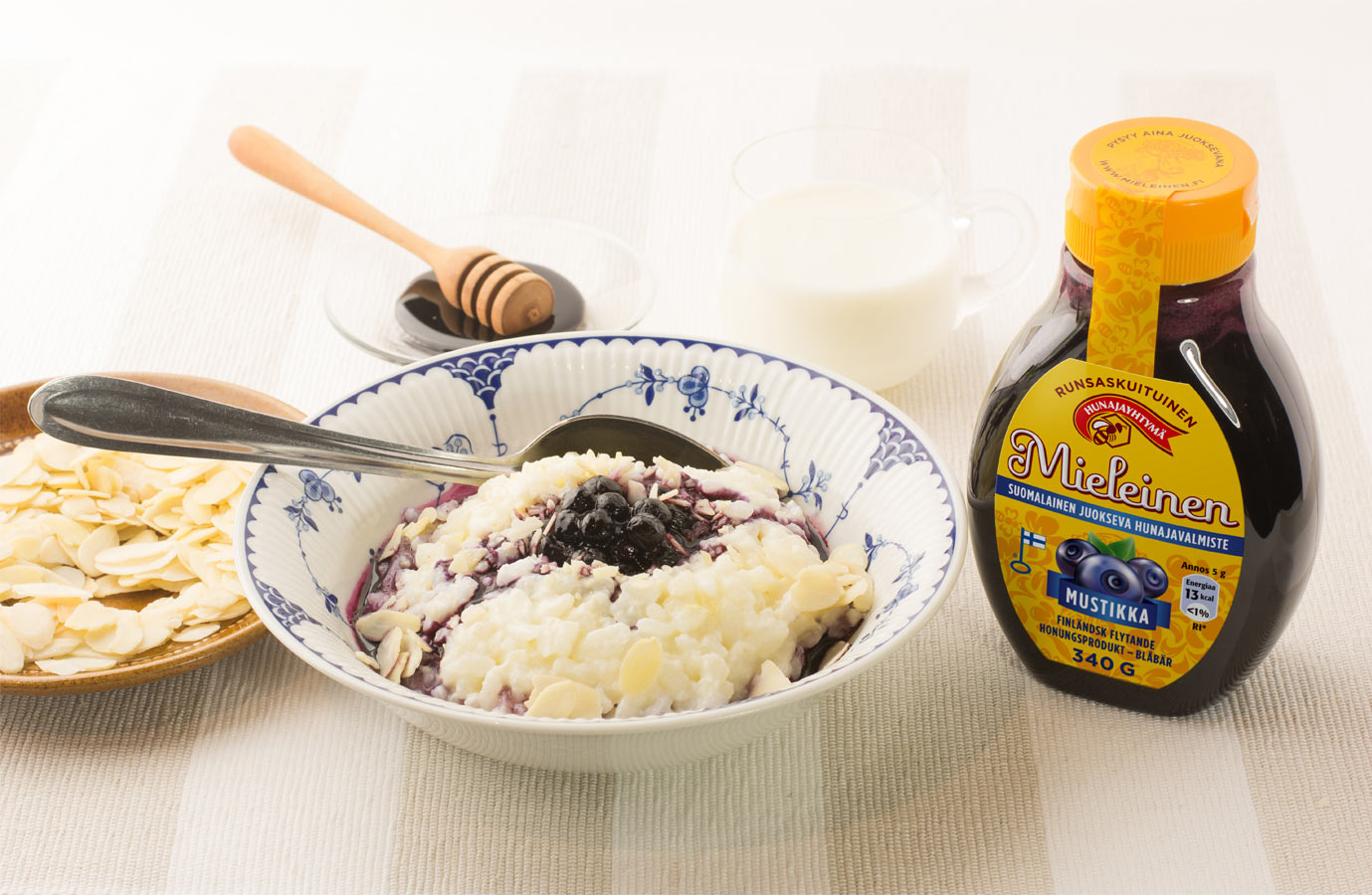 Bilberry-Mieleinen with rice pudding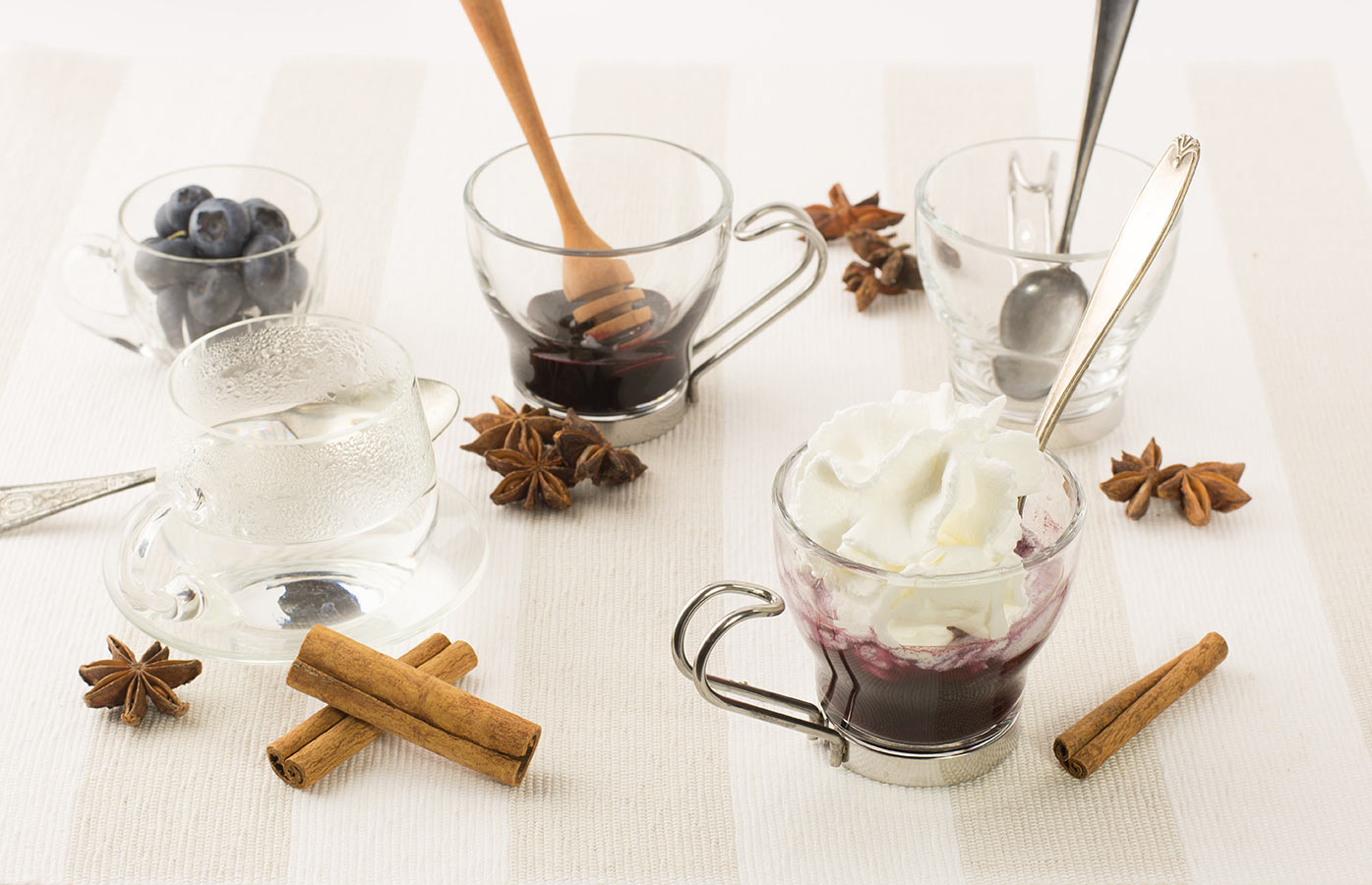 Bilberry-Mieleinen in a hot drink
Croissants, cream cheese, strawberries and Mieleinen...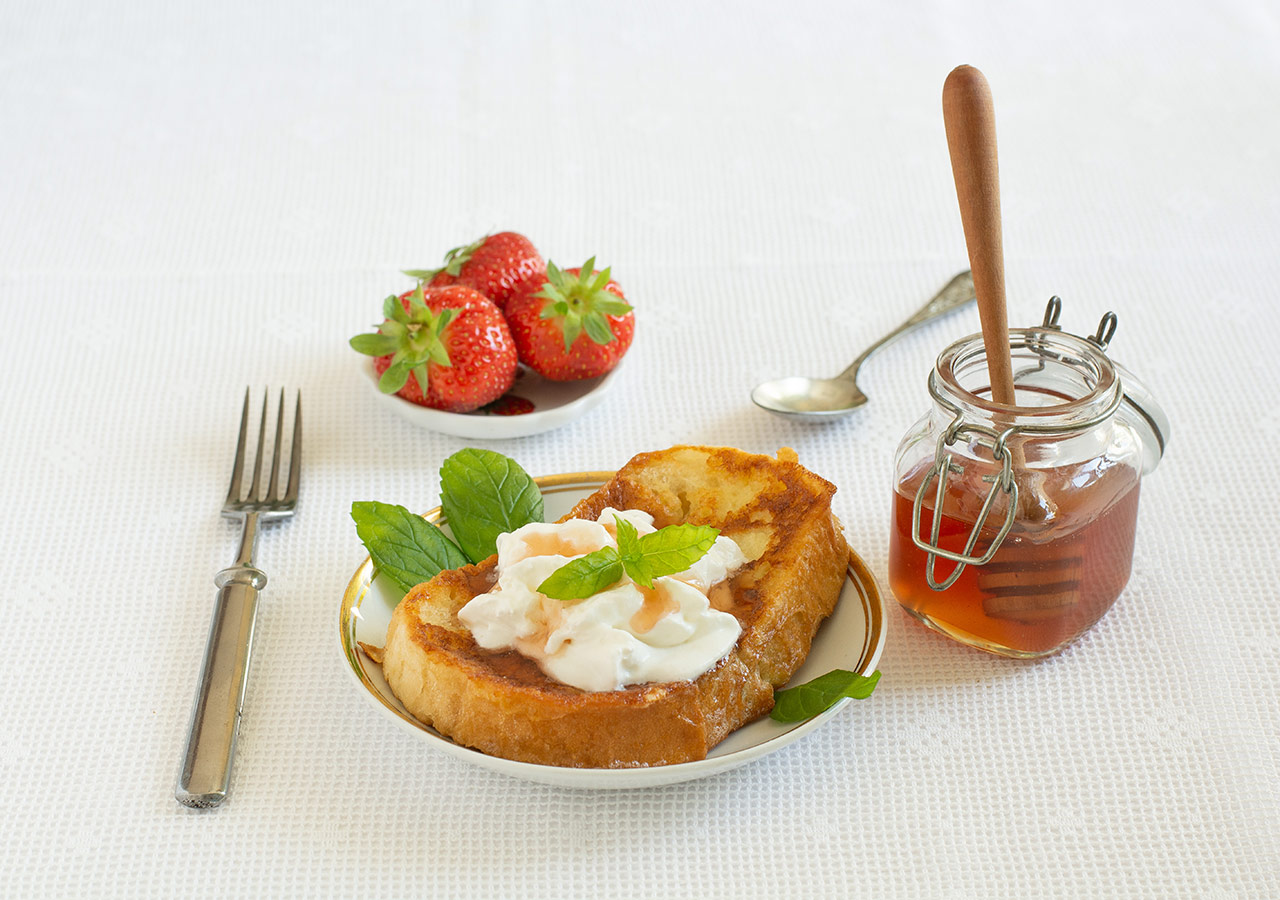 Strawberry-Mieleinen is also great with French toast.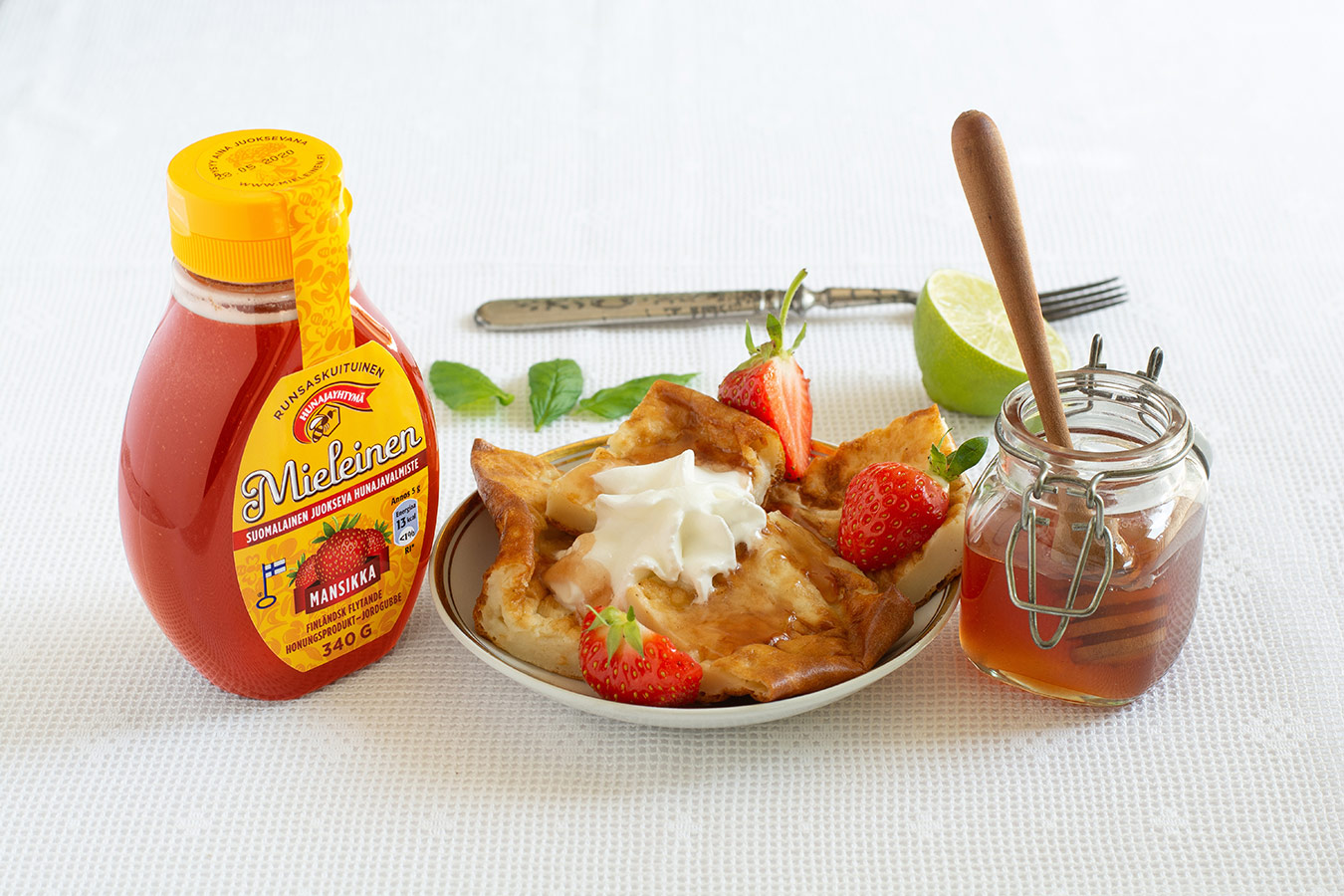 Pour a generous swirl over some pancakes and enjoy.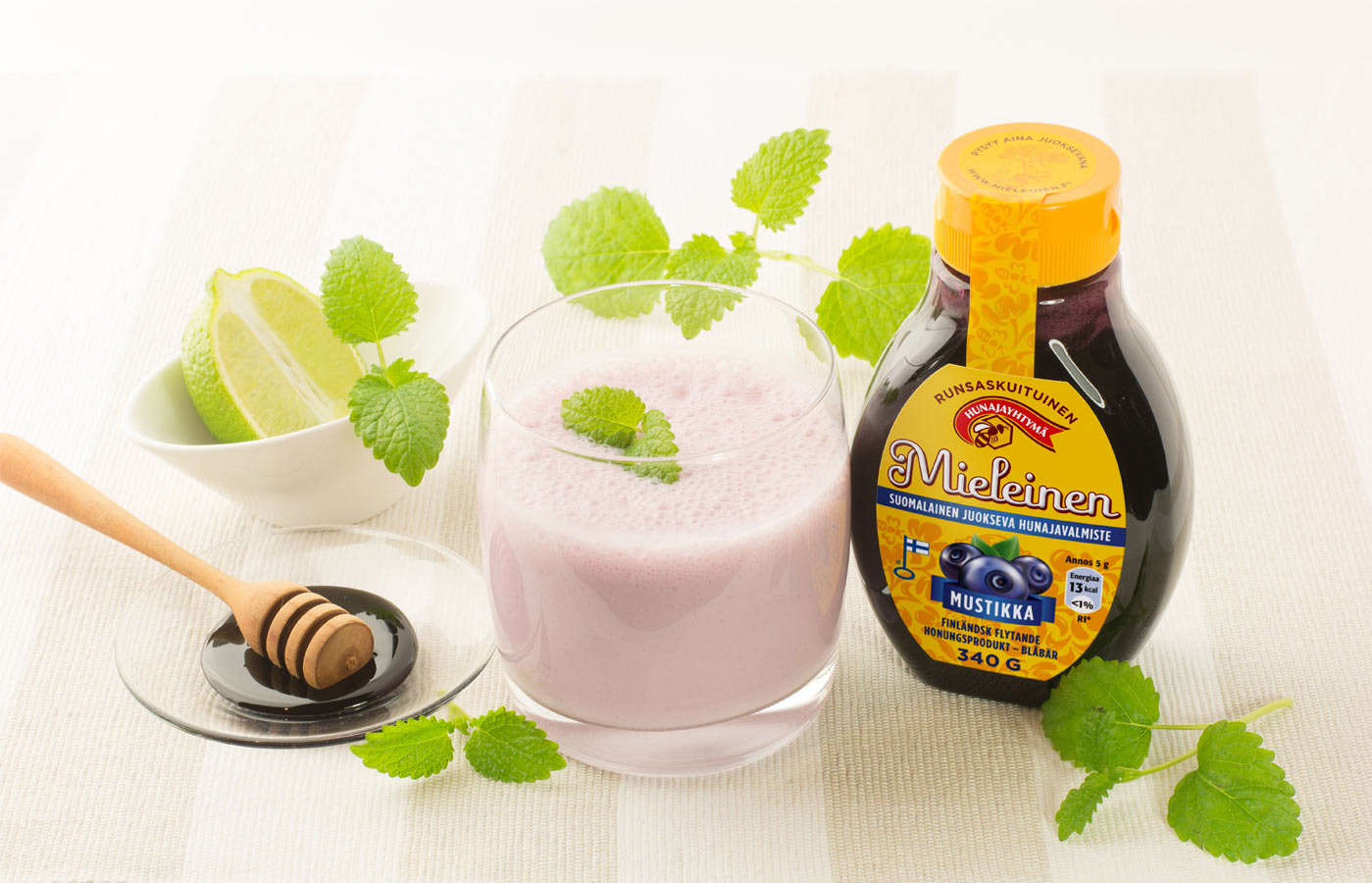 Bilberry-Mieleinen in a smoothie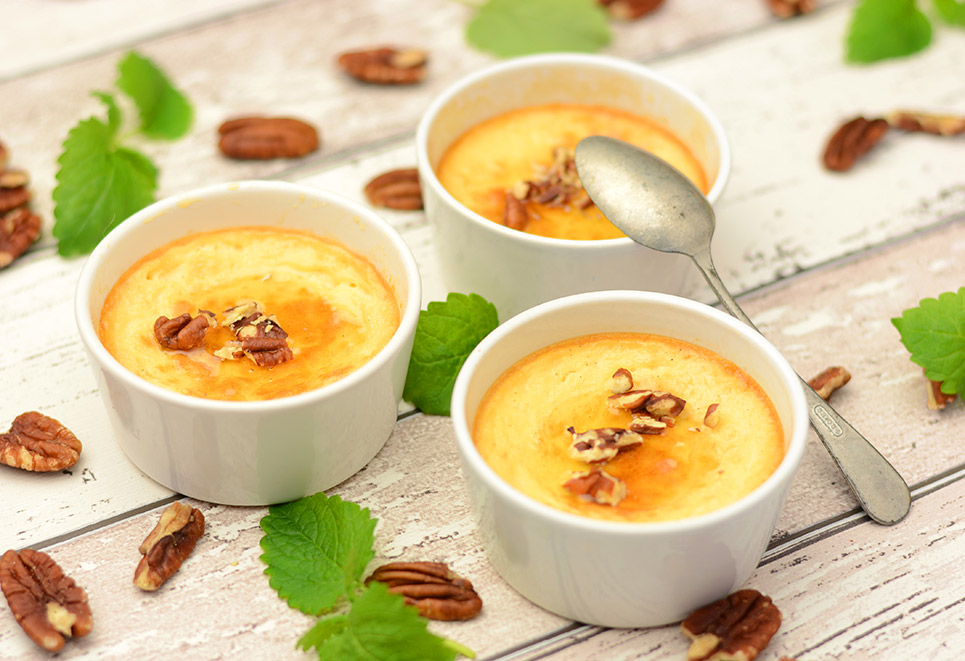 Crème Mieleinen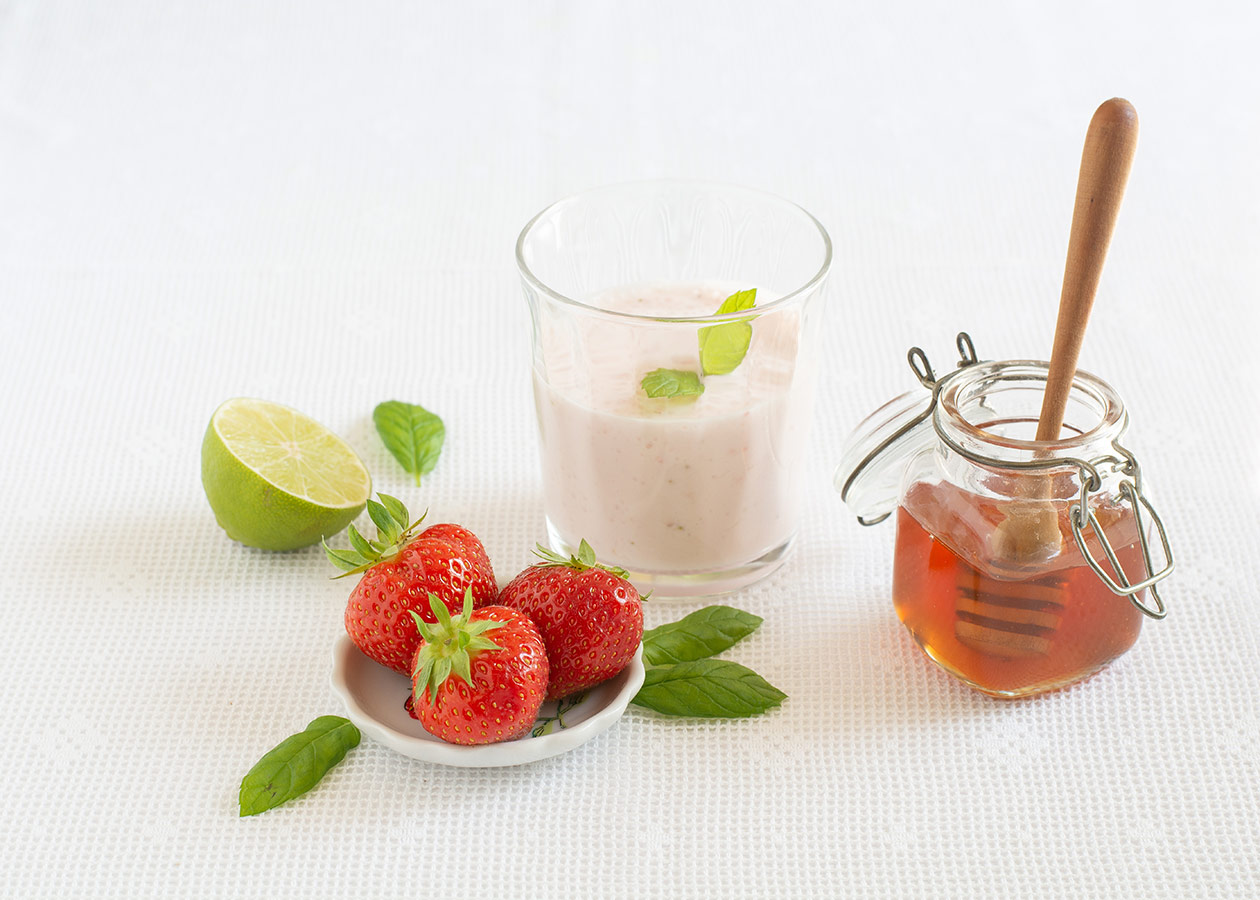 Add flavour and sweetness to refreshing smoothies.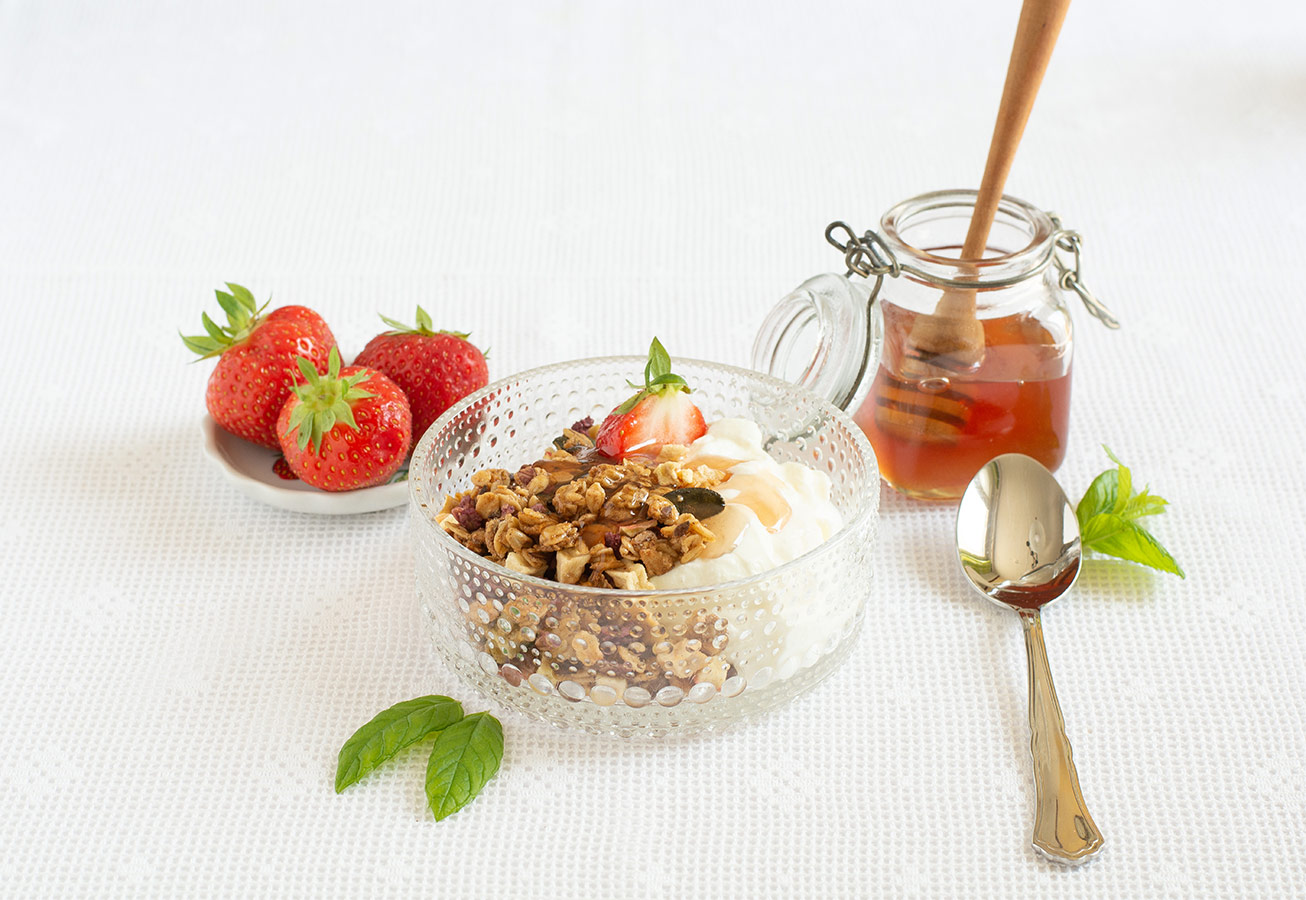 Pour on Greek yoghurt and granola.
Enjoy with waffles and whipped cream.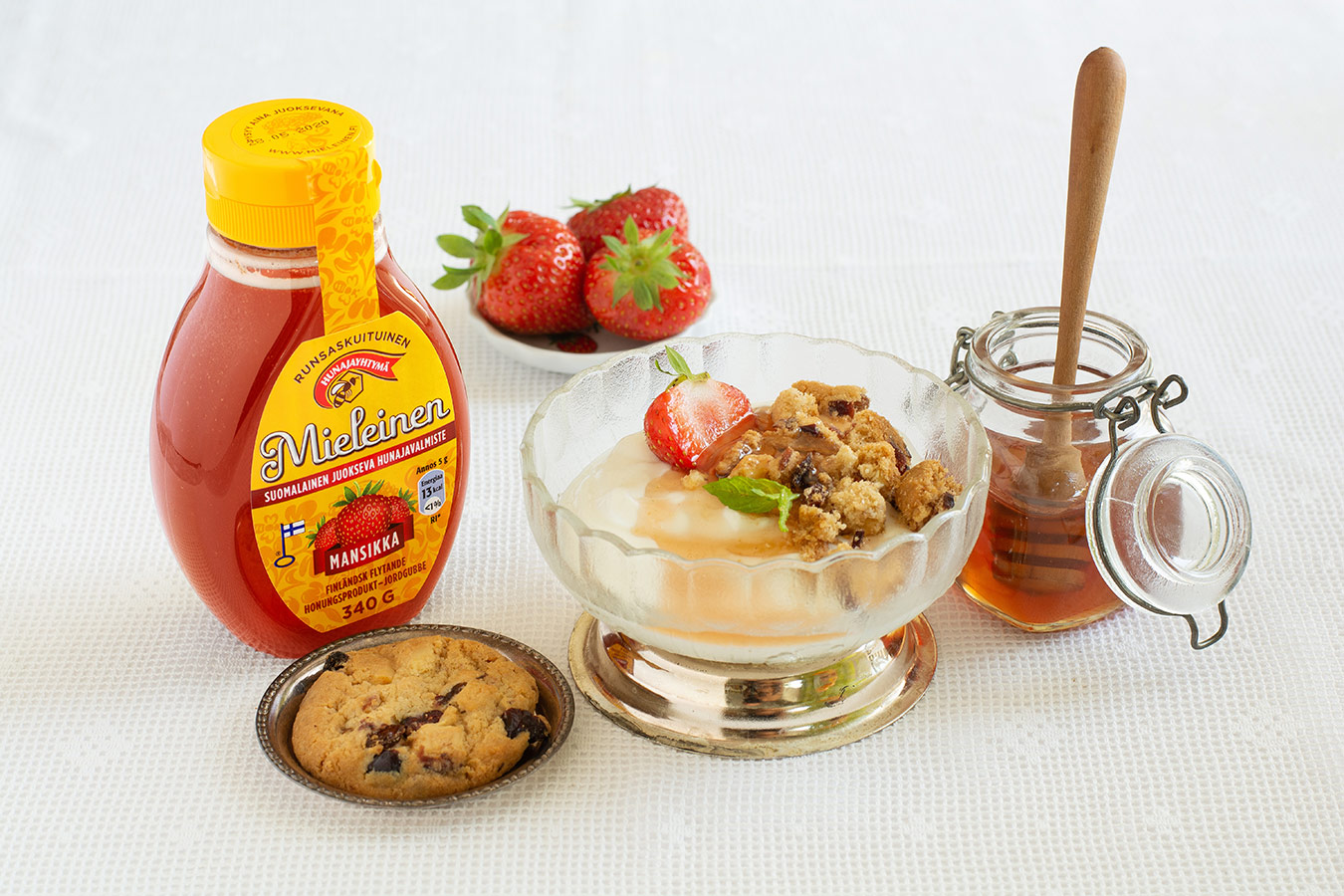 Mix with quark and add your other favourite toppings.